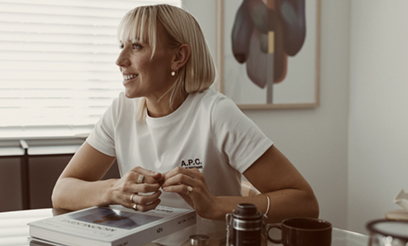 Laura Sargisson
Insta:
@laurasargisson
Laura is a filmmaker who can astutely identify the key story and know intuitively how to
visually best portray that story, all the while being fun and efficient to work with. She calls
it "everyday storytelling" and it's served her well.
Based in Auckland, Laura has an eye for spotting nuance and authenticity in talent performances. It's an approach
that sees her bring an artful empathy to a wide body of work, working with actors and some of
New Zealand top athletes in a range of commercials and documentaries.
She connects with people effortlessly and is a storyteller who is passionate about sparking
conversations that challenge the norm. Her work demonstrates emotional, thoughtfully-crafted
storytelling — even with the most sensitive of topics.