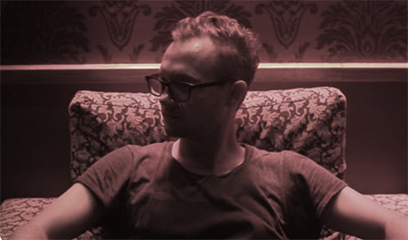 David Colin
David Colin is a French/Australian filmmaker who works as a director
and video artist in Europe and Australia.
Colin's formal education was completed in his native Paris, a degree
in Cinema, Copywriting and Advertising, which he most often integrates
into his unique visual style.
Coming from a post-production background, he's involved in all
aspects of the film making process.
His creative interests are as diverse as his mediums – music videos,
installations, documentaries, contents, runway shows and commercials.
His work has collected multiple awards including Cannes Young
Director Award, Adfest New director of the year and the A-List award.
David represented by Stink in Europe and Kiss & Kill in the US.