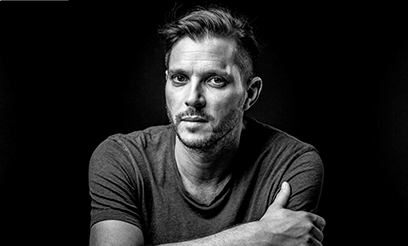 Patrick Fileti
filmmaker, artist & photographer.
With a reputation built on powerful, emotionally charged content,
Fileti's storytelling is driven by a belief that images speak to
the soul of the viewer.
.
Fileti has created award-winning campaigns for brands such as
Canon, Coca-Cola, Lexus, Porsche, Shell, World Wildlife Fund,
among others. He has won illustrious international awards including
Gold and a Grand Prix Cannes Lions, Clios, and One Show Pencils.
His most recent film Inferno, an explosive documentary shot in
Tultepec, Mexico, took home the Academy-accredited Best Short
at the Palm Springs International Film Festival, as well as an
exclusive premiere on Nowness.
Awards
Grand Prix Cannes Lions | Canon Photochains
3 Gold, 2 Silver & 4 Bronze Cannes Lions | Coca-Cola Small World
3 Bronze Cannes Lions | Bundaberg Rum Road to Recovery
Gold Cannes Lion | WWF Vote Earth
Bronze Cannes Lion | Canon Photo 5
Silver Clio | Canon Photochains
Bronze Clio | Canon Photo 5
Bronze One Show | Canon Seconds With