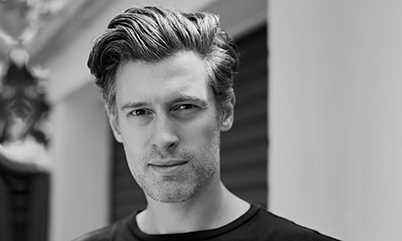 Lester Jones
Lester is an award-winning director and photographer whose work focuses
on stylised visuals within the worlds of fashion, culture and art. He has
worked with the likes of Mercedes Benz, Adidas, Nike, Reebok, Hyundai
and Tom Ford.
Across both mediums, Lester's work can be described as stunning aesthetics,
combining visual storytelling and emotive quality through his particular
use of mood and tone.
His diverse photography work can be viewed here:
https://lesterjonesphotography.com/work
His work has been published globally through numerous publications
such as Highsnobiety, Monster Children, Hypebeast, Grazia, Oyster,
SuperFuture, Freshness, Sneaker Freaker and Last Daze.
In addition to his commercial projects, Lester is also the Founder
andCreative Director of I Dig Your Sole Man, a Street Culture
project designed to share the stories of people, places and brands
around the world. Started in 2009, the project is continuously
generating more interest and attention, and is a key ongoing
part of Lester's body of work.
Lester also produces various personal projects such as the series
Their Grind Not Mine, a psychological examination of commuting
around the world.