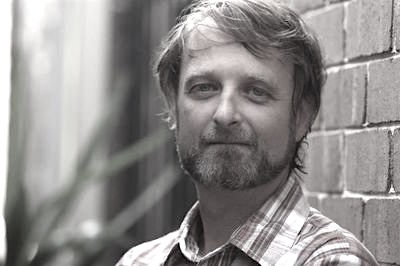 Simon Maddison
Simon Maddison is one of the most awarded and knowledgeable post
based directors in Australia. Simon was co-owner of the internationally
renowned visual effects house Fuel VFX for 13 years. For the last 5 years,
Simon has been the VFX Supervisor and Animation Director of Cutting Edge.
While originally trained in fine arts and photography, Simon's formative
years in visual effects were in 3D animation. With 15 years experience as
a VFX Supervisor across television commercials and feature films, one of
Simon's roles has always been to help other directors shine. However,
his own directorial efforts have been similarly as impressive, with work
characterised by live action seamlessly integrating groundbreaking
photo-realistic characters and FX animation.
Simon has built an unparalleled industry reputation on amazing  visuals
and an uncompromising dedication to quality. Simon is also known as one
of the nicest guys in the biz – which always helps.